Committed to Providing High Standards
KMP have grown to become a recognized global brand and this is the result of our extensive knowledge, intense customer focus and of course, our premium-quality products.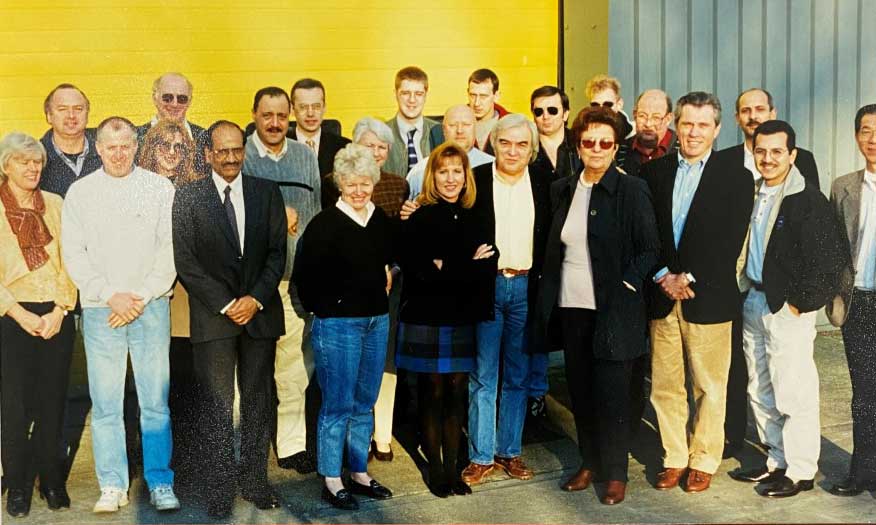 KM Products Europe Ltd Established
KM PRODUCTS EUROPE LTD was established in 1993 to create a reliable supplier of branded, quality, aftermarket replacement parts suitable for Komatsu®.  In 1994 replacement parts suitable for Caterpillar® were added, and in 1998 Cummins® and Detroit Diesel® aftermarket parts joined the range.

The creation of the European Single Market, eliminating trade barriers within the EU.
The European Union is formally established as the Maastricht Treaty, signed in 1992, takes effect.
The 42nd President of the United States, Bill Clinton, is sworn into office.
The Queen announces Buckingham Palace will be opened to the public for the first time.
Kim Campbell becomes the first female Prime Minister of Canada.
The largest stadium to be built in the UK since before WWII, Millwall F.C.'s new stadium in London is opened. Construction costs for New Den Stadium stand at £16million.
President Bill Clinton signs into law the North American Free Trade Agreement removing trade barriers between Canada, Mexico, and the United States.
Endeavour 10, Space Shuttle STS 72, launches into space.
The first version of the Java programming language is released.
Rupert Murdoch launches Fox News.

In 1996, we established KMP USA in Houston, Texas. The company was started with the purpose of creating a reliable distribution center for KMP Brand ® replacement engine parts suitable for Komatsu ® and Caterpillar® Equipment into North and South America. KMP USA was the first company in North America to be able to offer an alternative to the OEM suppliers. 
jordan office established
Located in Amman, Jordan, KMP Jordan was established in 1996 to enable the KMP Brand® to be marketed efficiently into the North African markets of Morocco, Algeria, Tunisia & Egypt. The office also controls the marketing into Lebanon and Jordan.

The Hubble Space Telescope photographs the first surface photos of Pluto.
Nelson Mandela steps down as President of South Africa, at age 78.
The 26th Olympic Games were held in Atlanta, Georgia from 19th July to 4th August 1996,
At the age of 15, Ian Thorpe, a schoolboy from Australia, is the youngest male ever to become a world swimming champion.
In the United States Navy, Lillian E. Fishburne becomes the first African American woman to be promoted to rear admiral.
At Gateshead, Tyne and Wear, England, the large-scale steel sculpture by Antony Gormley, The Angel of the North, is installed.
In Britain, the House of Lords decide to give a monarch's first-born daughter the same claim to the British throne as any first-born son, ending a thousand years of male precedence.

In 1998, we established KMP Gulf in Dubai to meet the needs of our middle eastern clients.
By 1999 KMP established a base in India to further improve customer service and distribution for clients based throughout Asia.

The introduction of the Euro.
After the death of his father, Crown Prince Abdullah becomes the King of Jordan.
Olusegun Obasanjo becomes Nigeria's first elected president since 1983.
Mireya Moscoso becomes the first female President of Panama.
After 22 years of restoration, 'The Last Supper' by Leonardo da Vinci is put back on display in Milan, Italy.
Space Shuttle Discovery docks with the International Space Station.
The final Concorde flight took place during November.
Lance Armstrong wins his fifth Tour De France
The last old-style Volkswagen Beetle rolls off its production line in Puebla, Puebla, Mexico
Singer and songwriter Johnny Cash dies aged 71.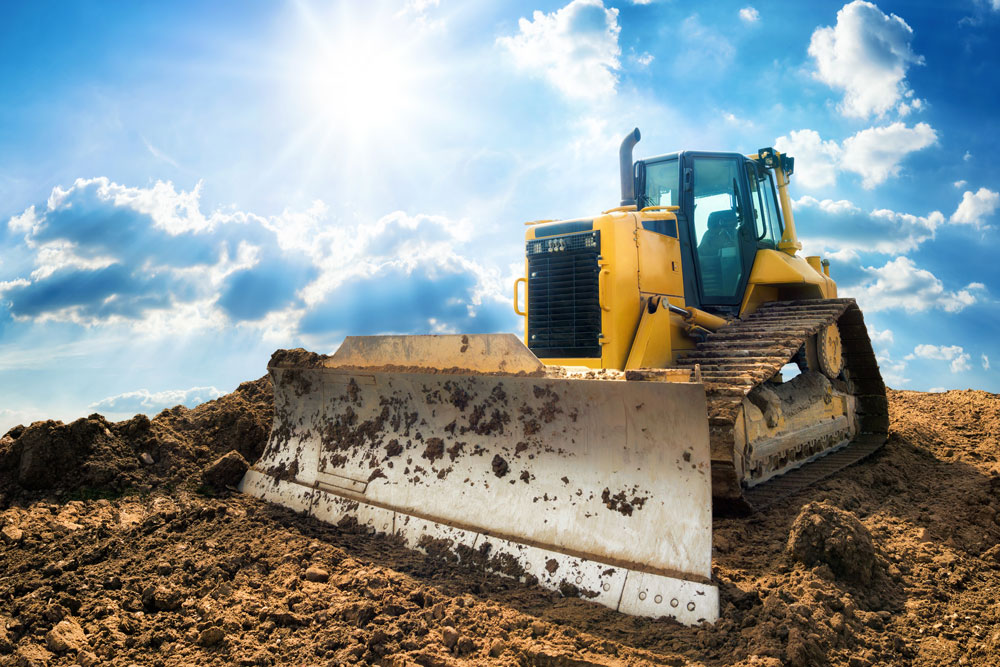 ACQUISITION OF DIESEL GUARD​
The acquisition of Diesel Guard enabled expansion to our range of replacement parts suitable for Cummins® and Detroit Diesel® for heavy duty engines.
KMP FAR EAST ESTABLISHED​
We extended our market coverage in 2005 with the establishment of KMP Far East PTE LTD (KMPFE). Strategically located in Singapore, with additional distribution centres in East and West Malaysia. Singapore has excellent transport links and communication services, which has allowed KMP to further strengthen our global presence.

Pope John Paul II dies; over four million people travel to the Vatican to mourn him.
The first ever YouTube video is uploaded, titled 'Me at the zoo'.
Angela Merkel assumes office as the first female Chancellor of Germany.
Queen Elizabeth II celebrates her Diamond Jubilee beginning in February of 2012.
The space shuttle Endeavour has its final flight in September.
The Mars Science Laboratory or "Curiosity Rover" successfully lands on Mars.
The Summer Olympics are held in London, England from July 27th to August 12.

KMP SOUTH africa Established

Located in Durban, South Africa. KMP southern Africa was established in 2012 to market the KMP Brand effectively into Sub-Saharan Africa. The KMP Southern African office controls the marketing of the KMP Brand into Angola, Botswana, Congo, DR Congo, Gabon, Ghana, Malawi, Mozambique, Namibia, Nigeria, Tanzania, Zambia & Zimbabwe.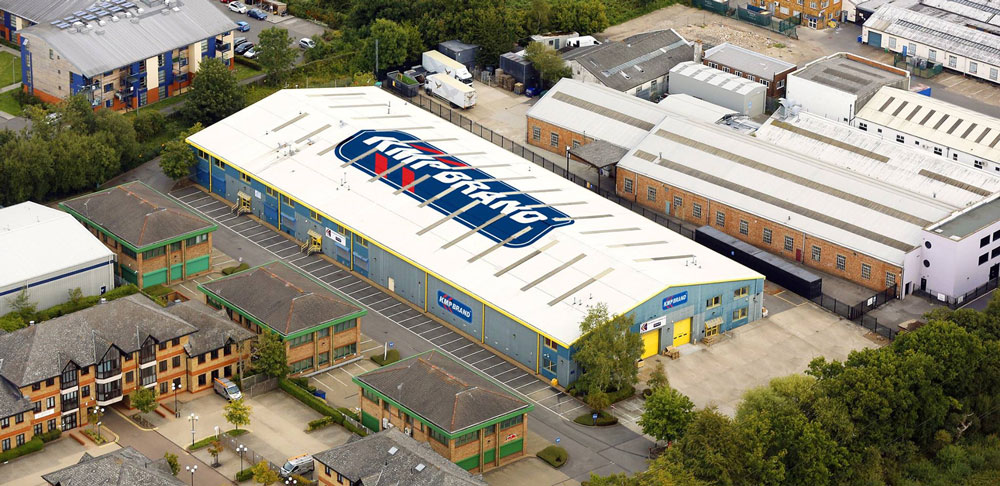 KM Products Europe Ltd announce extension to fully owned facility. The additional space provided expansion improve customer service and offer greater off the shelf availability.

Scotland votes to remain part of the United Kingdom.
Ebola Epidemic Becomes Global Health Crisis.
Robot Makes a First-Ever Comet Landing.
The Eurasian Economic Union comes into effect, creating a political and economic union between Russia, Belarus, Armenia, Kazakhstan and Kyrgyzstan.
NASA's Dawn probe enters orbit around Ceres, becoming the first spacecraft to visit a dwarf planet.
The World Health Organization (WHO) declares that rubella has been eradicated from the Americas.
Version O of Les Femmes d'Alger by Pablo Picasso sells for US$179.3 million at Christie's auction in New York.

KMP launches new agricultural division
KMP purchased AIP (Agricultural and Industrial Parts) and launched  an agricultural division providing premium replacement parts suitable for Perkins®, Massey Ferguson®, John Deere®, Case IH® and Ford New Holland®.
To strengthen service to USA, Central and South American markets the new KMP Miami operation is opened. 

The Gotthard Base Tunnel, the world's longest and deepest railway tunnel, is opened following two decades of construction work.
In June, the United Kingdom voted to leave the European Union in a move nicknamed "Brexit."
The 2016 Summer Olympics are held in Rio de Janeiro, Brazil, the first time in South America.
The world is still recovering from the social and economic effects of the global epidemic, COVID-19.
U.S. Re-joins Paris Climate Accord and WHO following the election of Biden as president.
After being postponed in 2020, the Summer Olympics were held in Tokyo, Japan.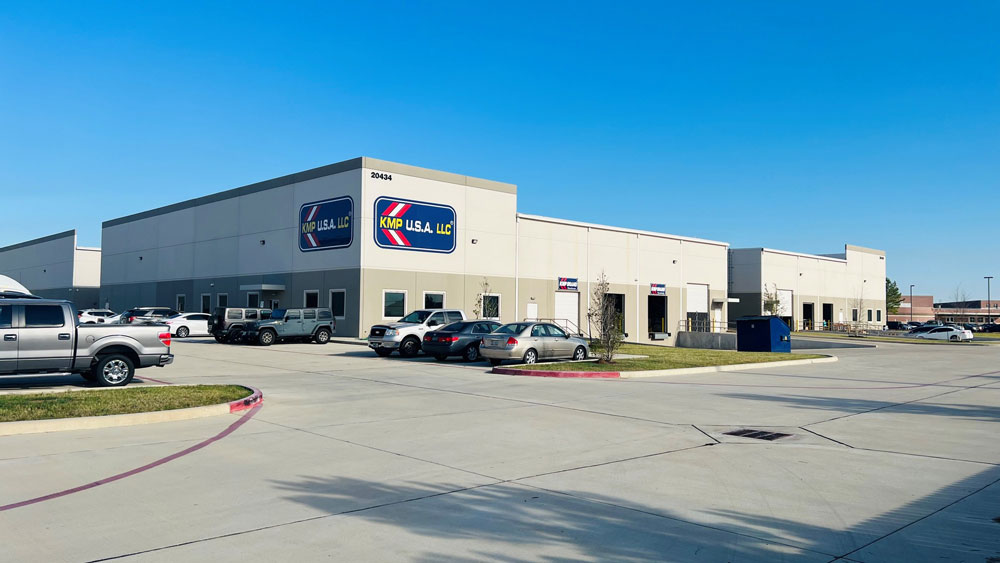 Facility expansion at KMP USA Houston
KMP announce the expansion of it's fully owned US Houston facility. The new 19,500 sq feet premises in Texas allows KMP USA increased capacity in stock availability.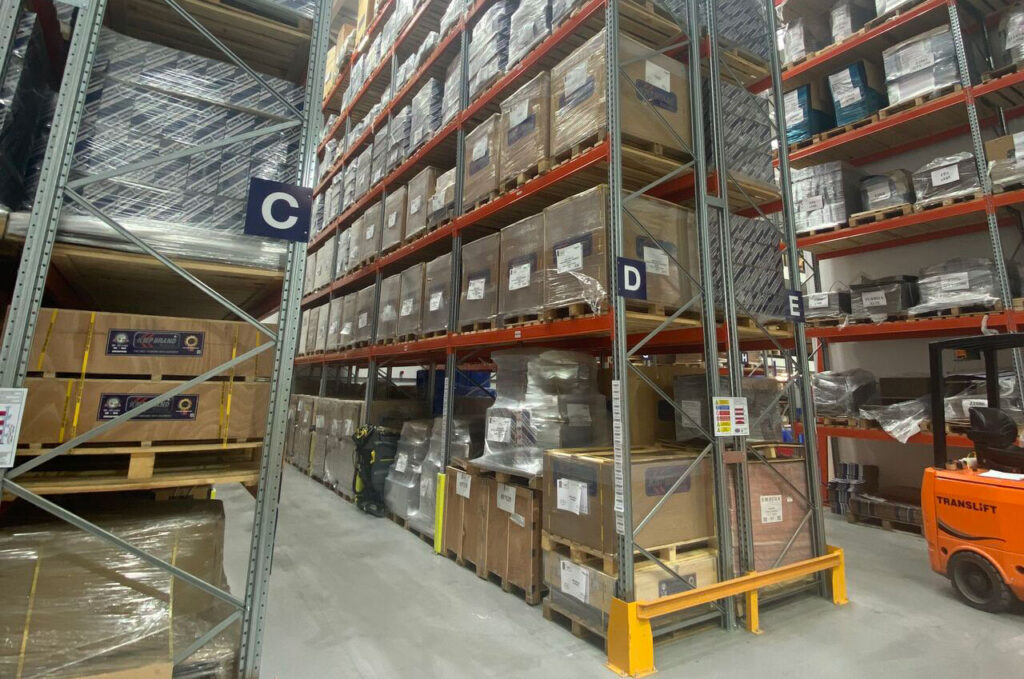 FACILITY EXPANSION AT kmp uk
KMP expands goods in and packing facility increasing capacity at Chertsey location by 10,685 sq ft. This allows KMP UK to increase throughput and further enhance customer service levels.

NASA Rover Lands on Mars.
SpaceX and Jeff Bezos make civilian space travel a reality.
The cargo ship 'Ever Given', gets stuck in Suez Canal disrupting the global economy.
The European Parliament votes on Trade and Cooperation Agreement in the last stages of Brexit.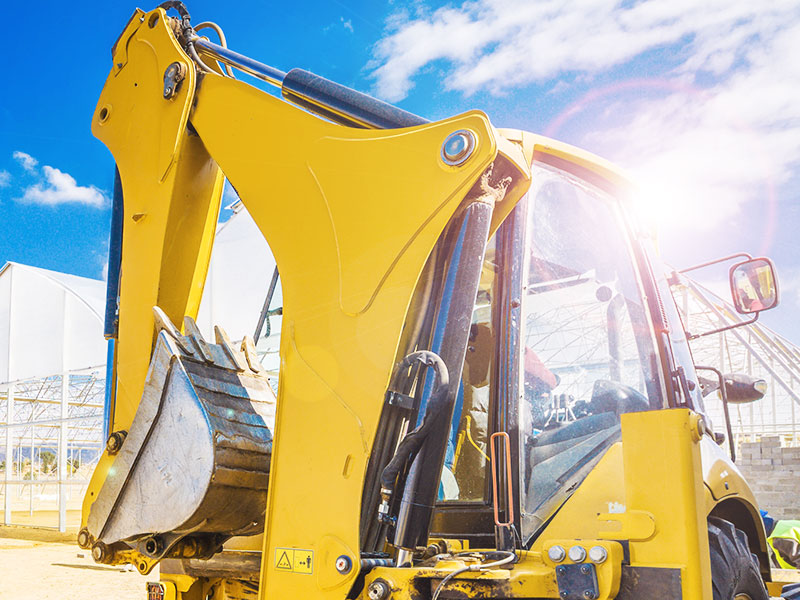 KMP Holdings acquired by Invicta Holdings
KMP Holdings Limited is sold to Invicta Holdings Plc further strengthening it's position as a leading global aftermarket parts supplier.  Invicta Holdings own several leading South African and international industrial companies and splits its divisions between capital equipment and engineering solutions.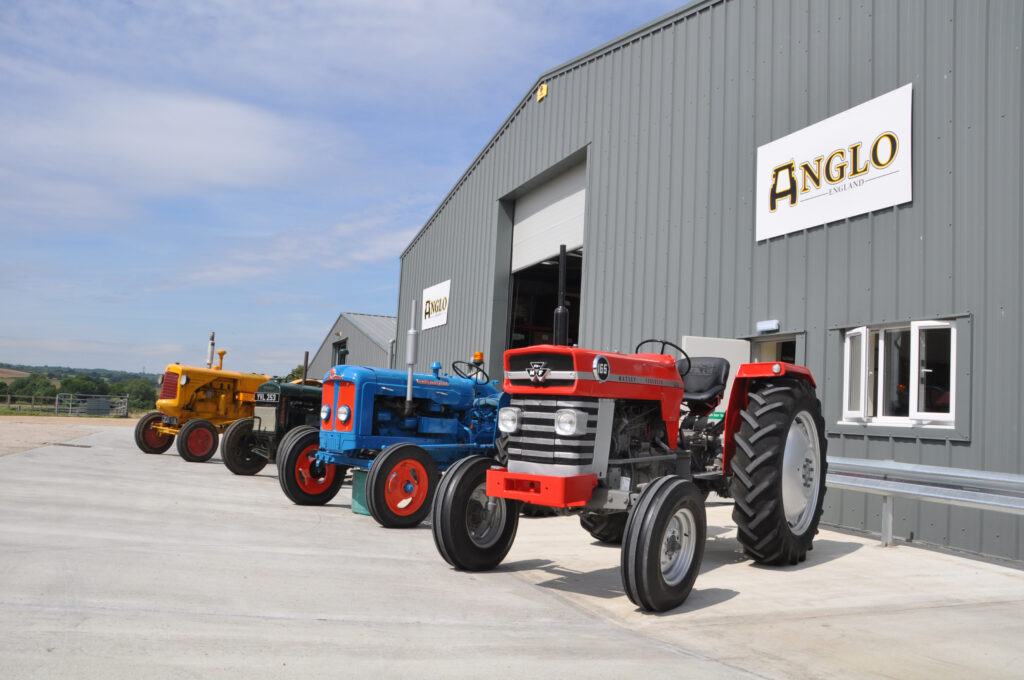 KM Products Europe Ltd (KMP) purchase the remaining share capital of Commercial Car Components Logistics Ltd (CCC), trading as Anglo Agriparts, following its global strategy to expand in the aftermarket of spare parts. The acquisition increased the agricultural range by a further 2000 lines to include replacement parts suitable for Perkins®, Massey Ferguson®, John Deere®, Case IH® and Ford New Holland®.

Queen Elizabeth II, dies. Her reign of 70 years and 214 days was the longest of any British monarch.
Tennis superstar Serena Williams announces her retirement after 27-year career, 23 Grand Slams, and four Olympic gold medals.
Manchester City win their second consecutive Premier League title, their fourth in 5 years, and their sixth overall on the final day of the season.
Beijing becomes the first city in the world to have hosted both the summer and winter editions of the Olympic Games.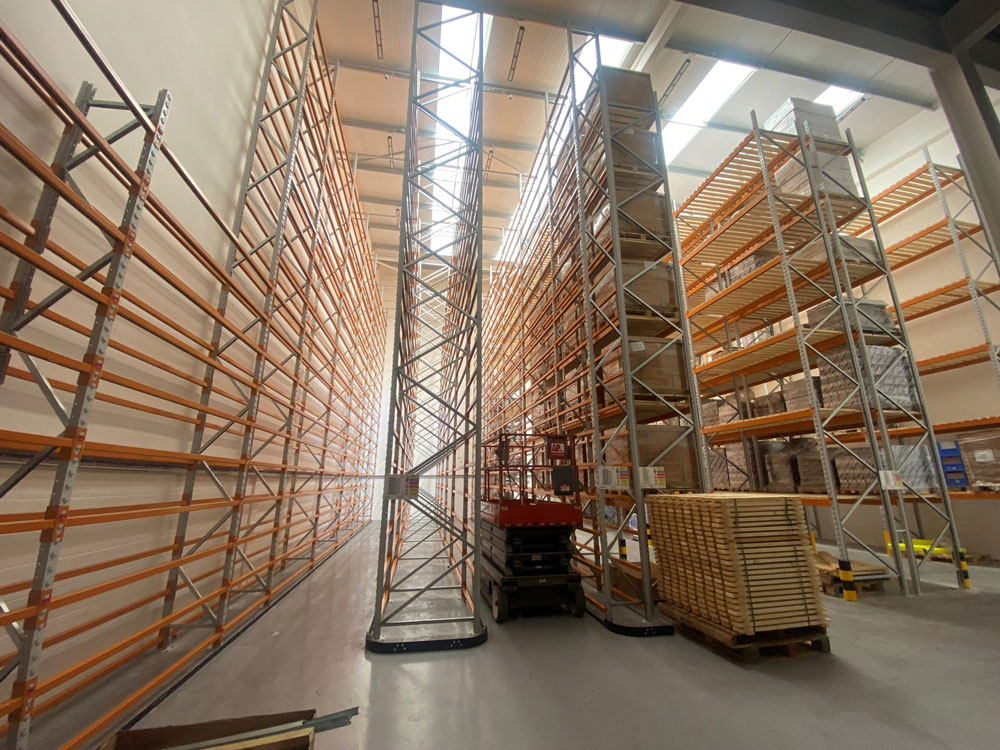 Goods In expansion at KMP Europe
KMP acquire an extra warehouse nextdoor to existing UK 'Goods In' facility, increasing total UK warehousing capacity to just under 60,000 sq ft.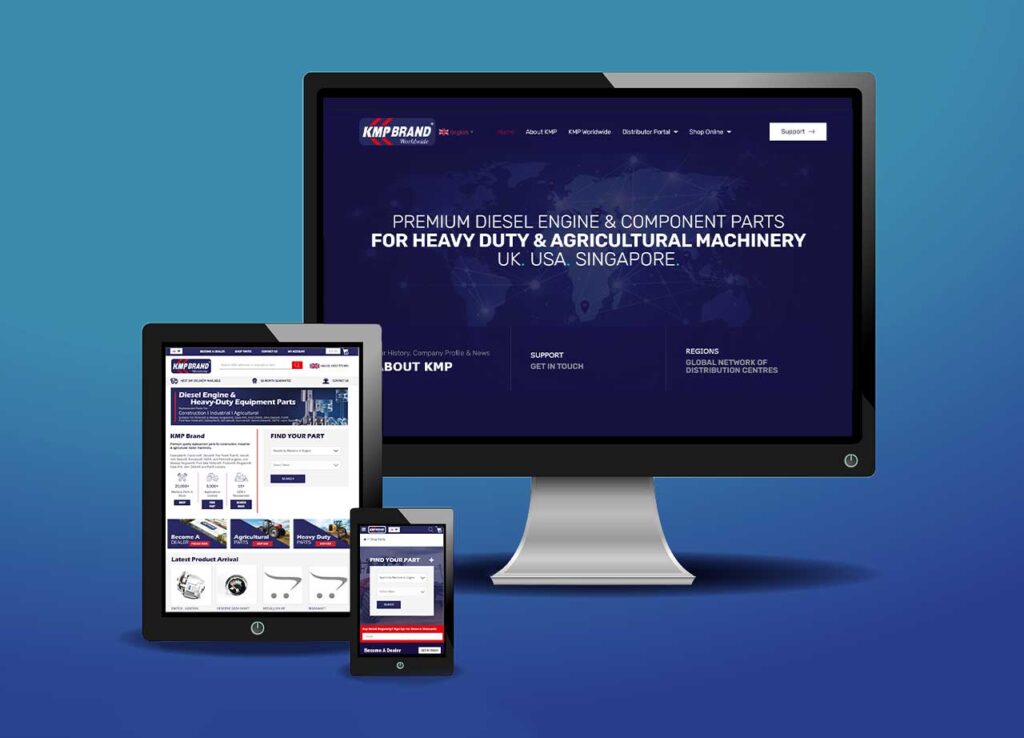 Launch of ecommerce Store
As part of KMP Brand global expansion a new ecommerce is launched for both the UK and USA market. This provides a better customer experience with instant access to stock availability and product images. The first order was received within one hour of launching for 3 x 504380241 NEF Tier 3 fuel transfer pumps.

Queen Elizabeth II, dies. Her reign of 70 years and 214 days was the longest of any British monarch.
Tennis superstar Serena Williams announces her retirement after 27-year career, 23 Grand Slams, and four Olympic gold medals.
Manchester City win their second consecutive Premier League title, their fourth in 5 years, and their sixth overall on the final day of the season.