Committed to Providing High Standards
KMP USA LLC was established in 1996 in Houston, Texas, USA.
The company was started with the purpose of creating a reliable distribution center for KMP Brand ® replacement engine parts suitable for Komatsu and Caterpillar Equipment into North and South America. KMPUSA was the first company in North America to be able to offer an alternative to the OEM suppliers. Building on the success of the Houston branch, in 2016 KMPUSA opened a further branch in Miami.
Over the years KMPUSA has continued to grow rapidly by the opening of new markets in Central and South America, Mexico and Canada. The KMP range of engine parts now includes parts suitable for Komatsu, Caterpillar, Navistar, Cummins and Detroit Diesel and is offered in more than thirty countries throughout the Americas.
KMPUSA was able to strengthen its position in the market during 2003 with the acquisition of Diesel Guard. This acquisition enabled the company to expand the KMP Brand ® Replacement suitable parts for Cummins and Navistar program. KMPUSA continues to see strong sales for the KMP Brand ® Replacement parts suitable for Cummins and Navistar products.
One of the main strengths of KMPUSA is its diverse group of employees. KMPUSA has an experienced multi-lingual sales force and combined with a state-of-the-art computer system and warehouse are able to provide its customers with a high level of service expected from a such a demanding industry.
KMPUSA has always been focused on the needs of its customers. The loyalty shown by devoted distributors and customers to the development of the KMP Brand ® has allowed KMPUSA to be considered a market leader in this competitive industry.
KMPUSA continues to evolve with new product development undertaken by the research and development department at the Head office in England, UK. Continually adding new items to the range allows KMPUSA to expand its market share and more importantly, maintain customer satisfaction.
Try us today and experience the KMP difference with the only real parts solution!
20434 Westfield Commerce Drive
Katy
Texas 77449
USA
1728 N.W. 82nd Ave.
Doral
Florida 33126
USA
MONDAY-FRIDAY 8.00am-5.00pm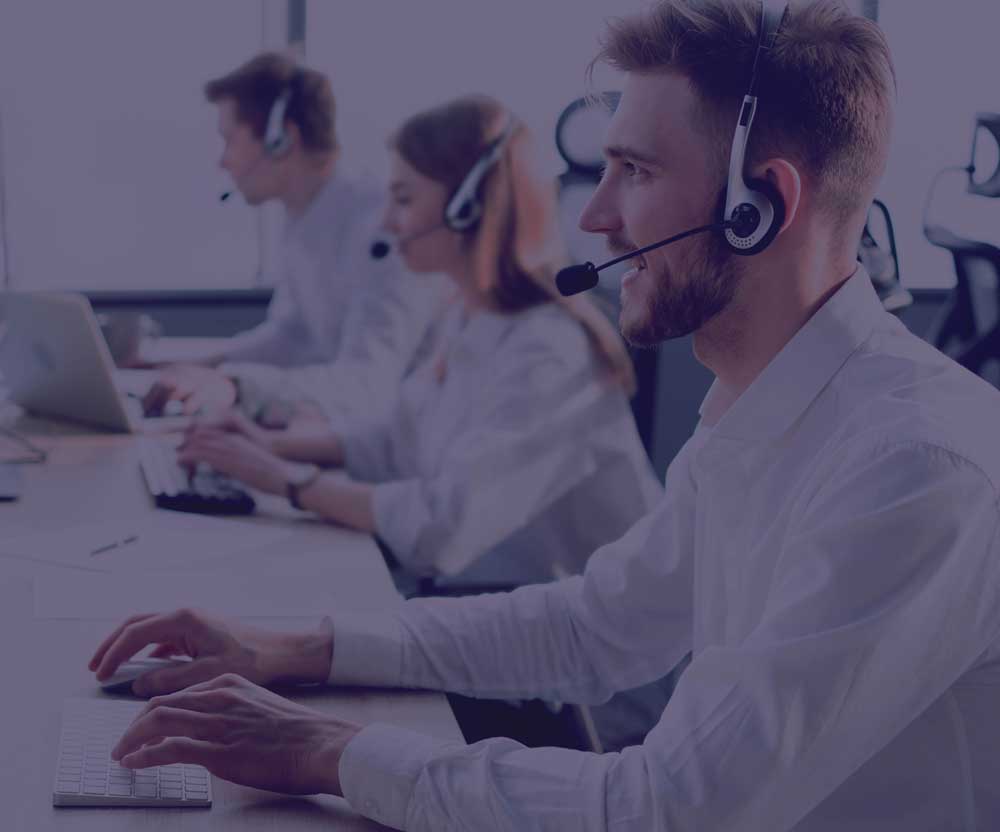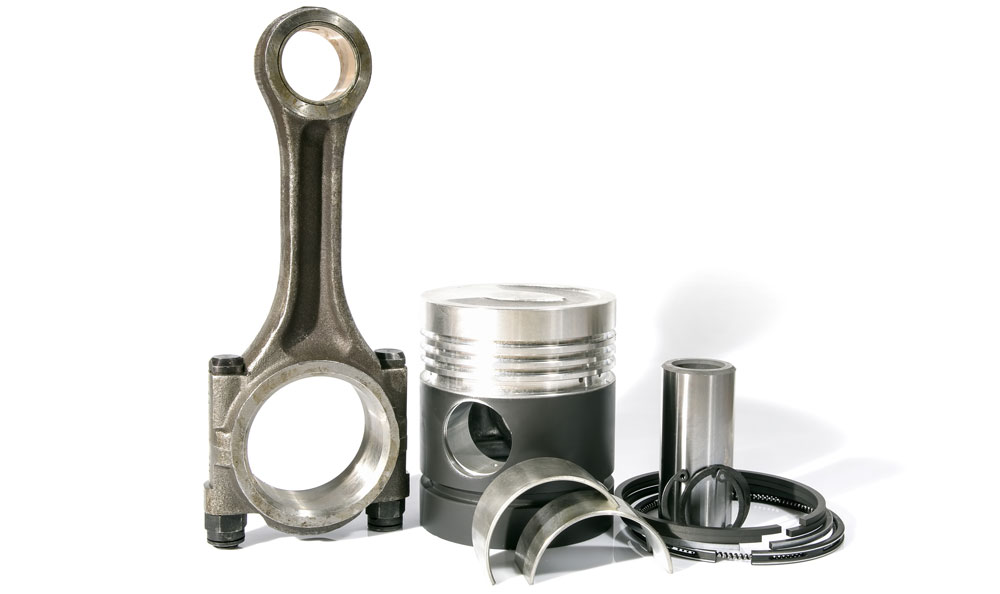 Our knowledgeable and experienced technical support team can assist with enquires about all our parts. 
We are dedicated to the quality of all KMP Brand parts. Since 2003, we have held ISO 9001 certification for the production & distribution of diesel engine components.
We manufacture all KMP Brand to the highest standards, assuring that every stage of the development process results in an affordable product with no compromise on quality or reliability.
The key to delivering quality parts has been an efficient supply chain. With our years of experience and extensive knowledge of the industry, we always ensure that our inventory can meet the growing demand.
The head office and distribution centre is conveniently situated in Chertsey, England. This location provides easy access from central London and is only a short distance from the UK's premier airport – Heathrow. In addition we have subsidiary companies located in the USA, Singapore and Malaysia.