Committed to Providing High Standards
KMP Far East PTE LTD (KMPFE) was established in Singapore in 2005 with the primary objective to promote, widen and strengthen the market coverage for KMP Brand ® products in the Far East region.
A strategic location, excellent transportation links and advanced communication services have enabled KMPFE to grow rapidly since inception. Singapore is in the world's fastest growing economic region, an ideal location for the KMP Group to strengthen its global presence.
KMPFE has set up an additional two distribution centres; one in East Malaysia and one in West Malaysia which increases its ability to provide the highest level of service required to meet the needs of this demanding industry.
The management in KMPFE possesses a wealth of knowledge and excellent market connections which has aided the growth in the range of products that KMPFE is now able to offer. In addition to the KMP Brand ® replacement engine parts suitable for Komatsu, Caterpillar, Cummins and Detroit Diesel, KMPFE offers a wide range of quality non-engine parts for Caterpillar and Komatsu applications such as friction materials, floating seals, universal joints, sealing products and miscellaneous parts for flywheel, transmission, steering, final drive and hydraulic system.
KMPFE's focus is in Brunei, Cambodia, Indonesia, Laos, Malaysia, Myanmar, Philippines, Singapore, Thailand, Vietnam, China, New Zealand, Australia and Papua New Guinea and provides back-up and delivery services to KMP-UK's distributors in Southern Asia.
Due to the efforts of KMPFE the KMP Brand ® is now recognized as a premium and reliable brand in the Far East region.
7 Mandai Link #02-01
Mandai Connection
Singapore 728653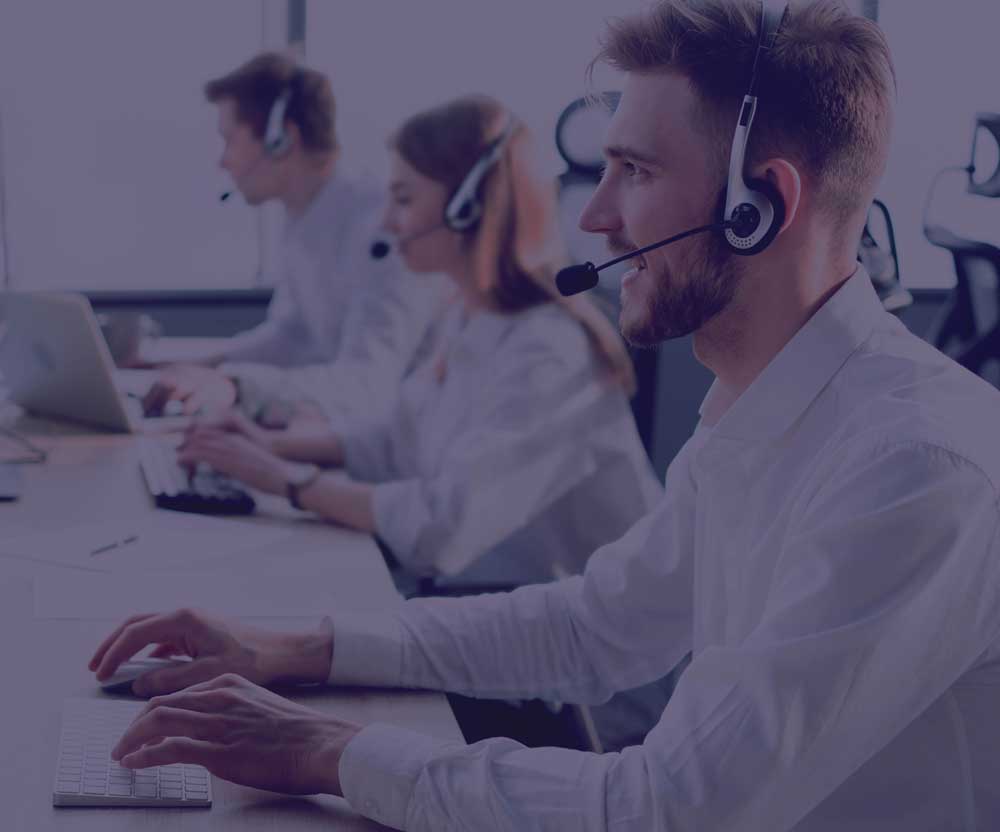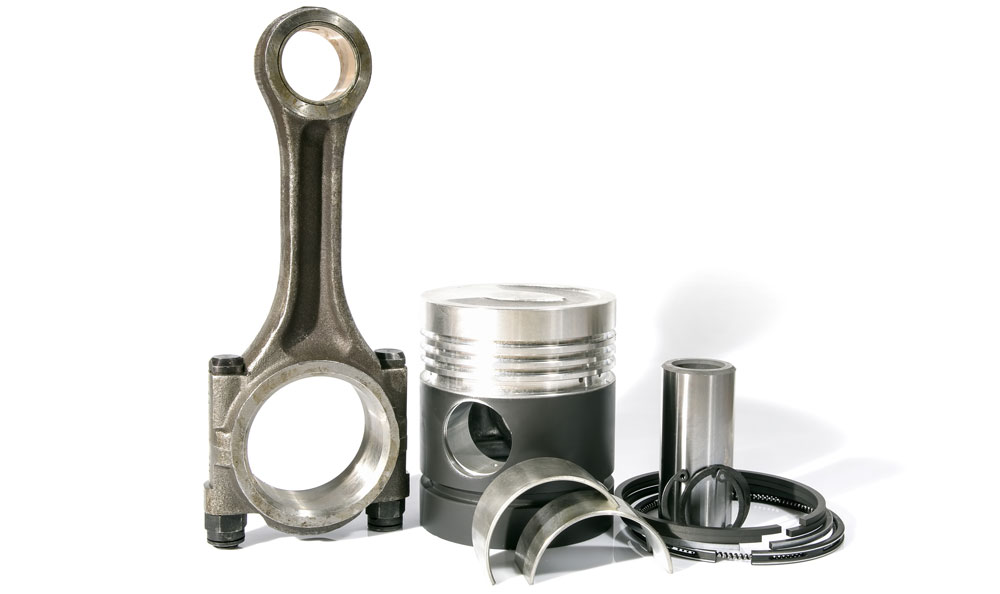 Our knowledgeable and experienced technical support team can assist with enquires about all our parts. 
We are dedicated to the quality of all KMP Brand parts. Since 2003, we have held ISO 9001 certification for the production & distribution of diesel engine components.
We manufacture all KMP Brand to the highest standards, assuring that every stage of the development process results in an affordable product with no compromise on quality or reliability.
The key to delivering quality parts has been an efficient supply chain. With our years of experience and extensive knowledge of the industry, we always ensure that our inventory can meet the growing demand.
The head office and distribution centre is conveniently situated in Chertsey, England. This location provides easy access from central London and is only a short distance from the UK's premier airport – Heathrow. In addition we have subsidiary companies located in the USA, Singapore and Malaysia.